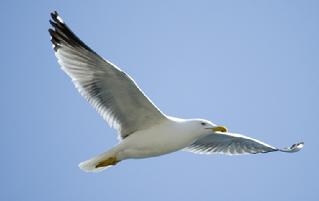 Men and women are two wings of the same bird, unless they beat in synchrony this bird of humanity can not take flight.

The Sharbat Gula Justice Center's mission is to promote human rights in societies that are undergoing transition from war and its associated social upheaval. We provide educational facilities, legal advocacy for victims of gender apartheid and vocational resources and training for women and girls. The core of our work is to assist women in Afghanistan, Iran and Pakistan. While our geographic focus is on this triad, we promote equality between men and women world wide, and work within the international framework and mandates adopted by the United Nations for developing nations.
Our work is non-partisan and has broad based institutional support as the most effective means of transitioning developing nations from disorder to one governed by rule of law.